South Florida's Leading Roofing,
Solar & Gutter Experts
PROUDLY SERVING
SOUTHWEST FLORIDA
SOUTHEAST FLORIDA
SOUTH FLORIDA
CENTRAL FLORIDA
Hammer Roofing and Restoration Inc. provides expert roofing repairs, replacements, and installations to residential and commercial property owners throughout South Florida. We are a Licensed Roofing Contractor and specialize in a variety of roofing types. Our team leads the way in utilizing advanced technology and expertise throughout the entire project including the inspection, bid, estimate, and construction phases. With extensive experience, education and industry leading accreditations, we offer professional roofing installations, replacements, repairs, siding and gutter services.
HAMMER ROOFING: A NAME YOU CAN
TRUST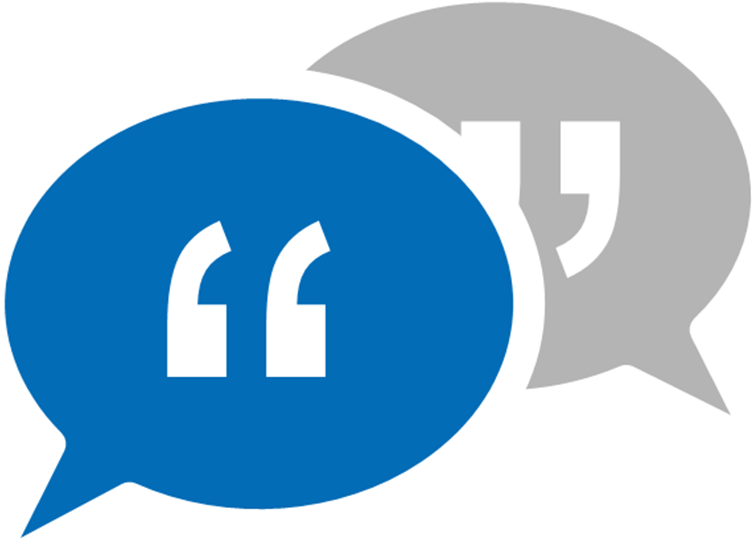 "Hammer Roofing's owner Brandon is outstanding and he really takes care of his customers. He knows the business well, and is very friendly. Hammer Roofing did a fantastic job replacing my roof in a timely and efficient manner. I highly recommend this company."
- Angela Parsons
"This company went above and beyond for me!!! They truly paid attention to all details of my property!! Brandon even came out to do a final inspection with me!! Thank you Hammer for all your hard work and dedication you all have showed!!!"
- Michael Bogotti
"Just know you will be in very competent hands with Hammer Roofing as there are not many companies out there where the owner actually has extensive experience and working industry knowledge of the storm restoration and roofing and construction business."
- Chris Brumby